News
Cormack Packaging completes sale to TricorBraun
Cormack Packaging's Environmental Challenge
See how we are challenging ourselves to do more for the environment.
Read more about it here.
TricorBraun to Acquire Cormack Packaging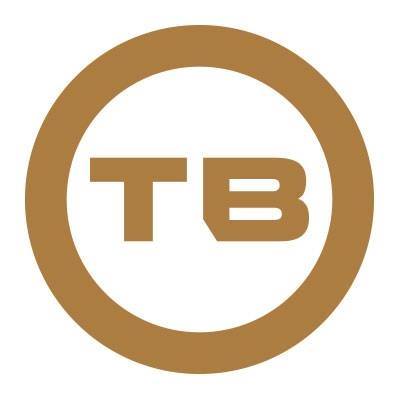 Global packaging leader TricorBraun announced today that it has entered into an agreement to acquire Cormack Packaging, establishing the company's footprint in the region.
Read the full statement here.
Mars Food Australia's spiced up packaging rollout
This July, Mars Food Australia is rolling out its new Masterfoods Herbs & Spices packaging, sporting a new closure system by Cormack Packaging, and produced on a revamped, automated packaging line at its Wyong, NSW manufacturing plant.